Welcoming A New Chief Operating Officer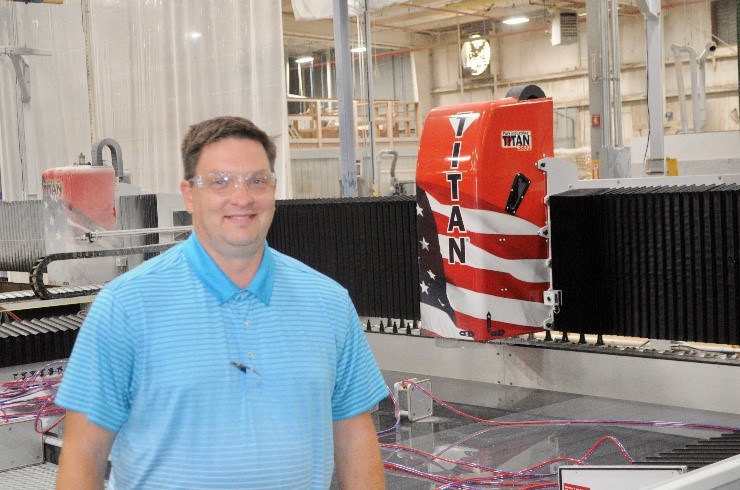 We are pleased to announce Jim Mitchell will be joining Majestic Kitchen + Bath as our new Chief Operating Officer.
Jim brings 24 years of significant experience in manufacturing and fabrication to Majestic. Jim began his career as a manufacturing lead with Ford Motor Company, led fabrication and manufacturing at Sims-Lohman Inc, one of the largest kitchen and bath companies in the Midwest, along with stints at Clio Enterprises and Hamilton Security. Throughout his career, Jim has maintained full P&L responsibility leading supply chain and operational teams across multiple divisions. He has a proven track record in operational budgeting, labor, material, and inventory control along with strategic implementation of process improvements and standard operating procedures.
We are excited to bring Jim's experience, expertise, and investment in automation to secure positive value for our clients and our company. We look forward to our continued relationship as we strive to deliver certainty in all that we do for you.
New Titan CNC Machines
Along with bringing Jim aboard, Majestic strategically made the investment to acquire 6 Titan CNC machines, with 9 in total, fully automating our production process. These new machines will be in place by end of September and will enable our team to deliver certainty yielding the highest quality results to keep our clients on schedule.