MAJESTIC KITCHEN + BATH
GLASS DIVISION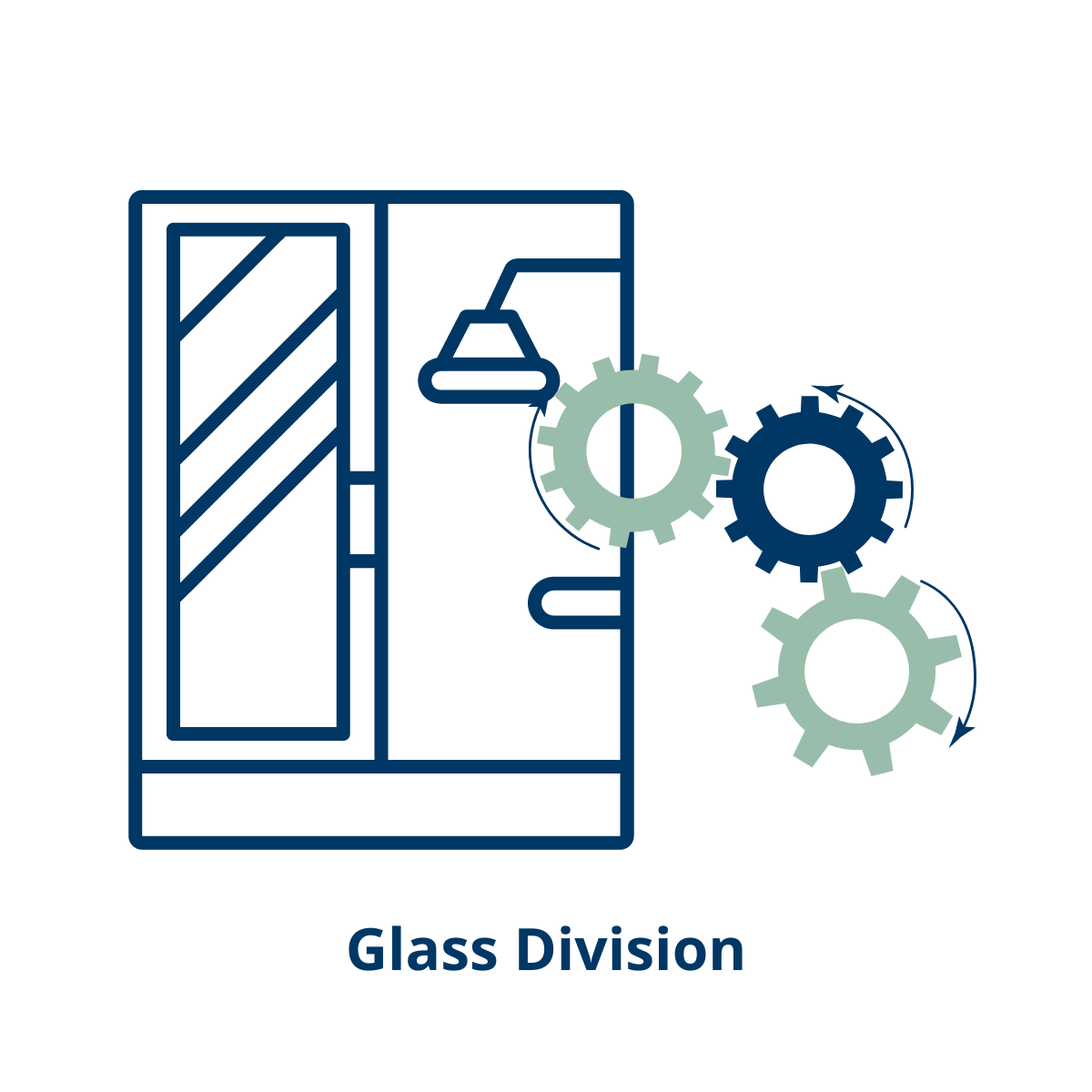 Majestic Kitchen + Bath
Glass Division
106 Jeffrey Way
Youngsville, NC 27596
Hours of Operation:
Monday – Friday: 8-4 pm
Ph: (866) 468-7761
Get More Info!
Unlike our other showrooms, this facility is dedicated to glass fabrication.
If you would like to drop off a template for your glass project or need assistance with small glass fabrication, our team will gladly help you. Operating hours vary at this location so please call before planning your visit.
*Asterisks denote required fields.