The American Dream used to mean homeownership. Now, it's about people choosing a home that reflects and enhances the lifestyle they want to live – and now more than ever, that's in a single family rental.
Balance quality, durability, and cost with the most professional trade partner in the business. For more than 30 years, builders, contractors, and trade partners across the Southeast have looked to Majestic for their kitchen and bath needs. We offer countertops, vanities, shower glass, and accessories to fit every aesthetic and budget.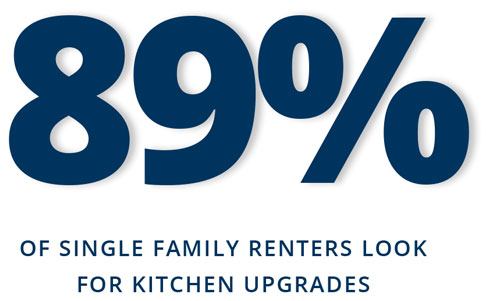 Featured Products Gallery
With Majestic, you get more than just product. Our design with Certainty™ Promise makes every step of the builder cycle easier – from product selection through post- installation warranty claims and registration. And our Certainty for Life™ program helps rental portfolio owners maintain their properties' countertops and keep them up to date to attract premium renters now and for years to come.