Shower Glass, Walls & Enclosures
Shower Walls, Tubs & Pans
A cultured marble shower or tub from Majestic is truly a thing of beauty. Rich colors and veining give the depth and interest of natural stone with the added benefit of being very low maintenance. Unlike tile surrounds, there are no grout lines to scrub and maintain. And while natural stone must be sealed occasionally, cultured marble or quartz has a finish that will last a lifetime with proper care.
Shower Doors & Enclosures
When looking for glass shower doors and enclosures, there is no better resource than Majestic's dedicated glass division. We carry a number of glass shower door options, including by-pass, frameless hinge, framed hinge, pivot and hybrid. Enclosure designs include sleek frameless options to innovative hybrid showers. Whether you need a standard in-stock solution or a completely custom design, Majestic is your go-to source.
Kohler Shower Doors & Enclosures
Open up the possibilities. Create an inviting look in the shower with Majestic and Kohler sliding, bypass, and pivot shower doors. Whether you prefer the open, airy look of the Revel Pivot door, Levity's modern minimalist look, the luxurious, frameless Composed Sliding shower door, or the modern touch of the frameless Finesse, Kohler has a look for you.
Majestic Kitchen + Bath has partnered with Dekton® to offer exclusive shower packages for the Carolinas. With custom sizes available in 3 color groups, a quick turnaround and an outstanding warranty, the Dekton® shower packages are simple and easy.
All shower design options are custom made to suit your project.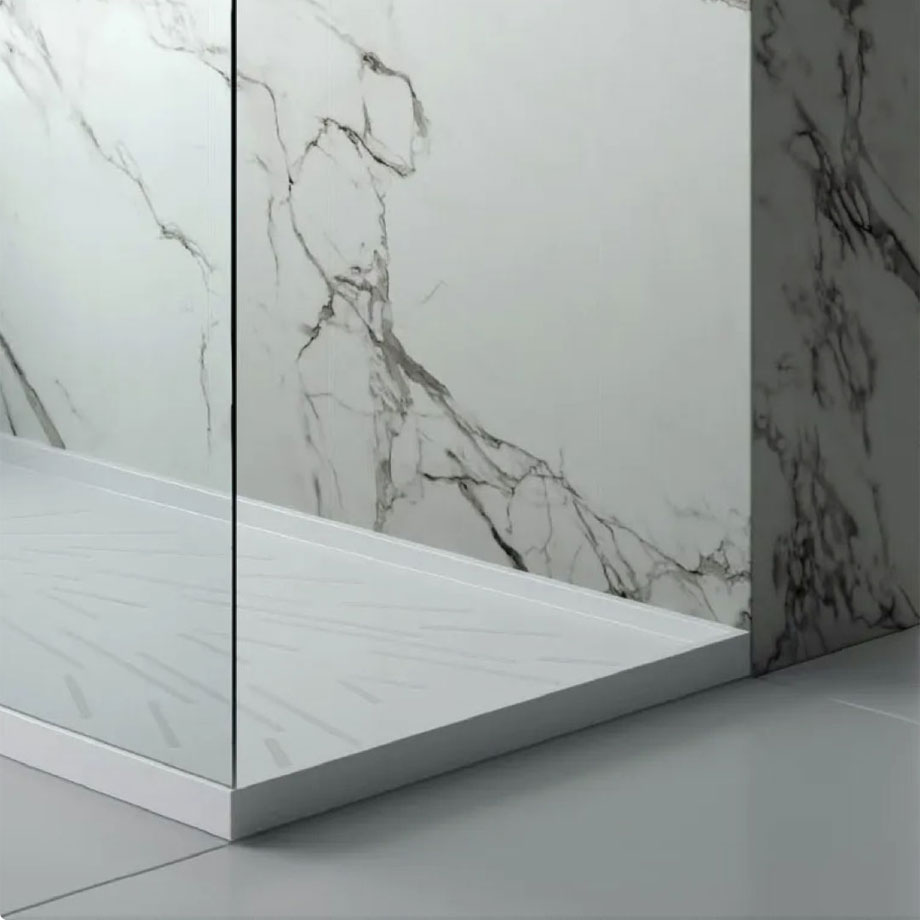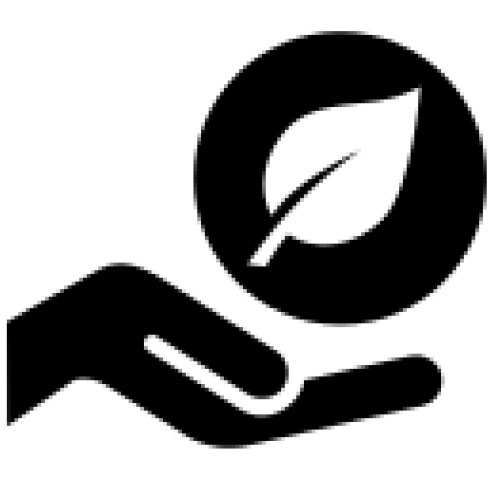 Inorganic & Carbon Neutral
Non-Porous
Attractive & Modern Look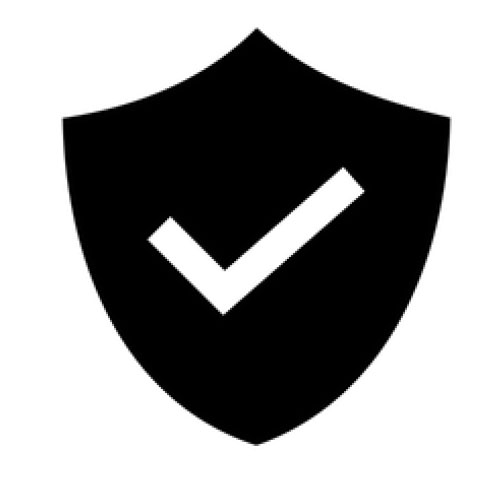 Scratch & Stain Resistant
Heat Resistant
Chemical Resistant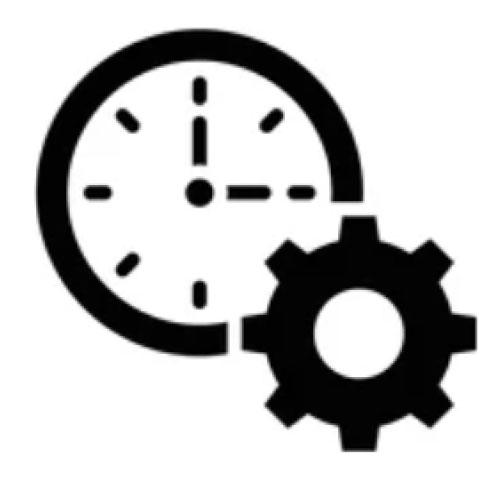 Standard Sizes in 3 Color Groups
Simple & Easy
48 Hours From Order to Install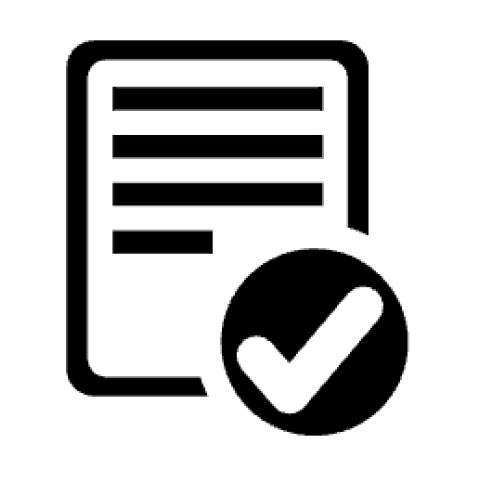 Zero Defects & Claims
Zero Maintenance
25 Year Warranty