When you choose Majestic for your bathroom renovation, you'll get highly skilled fabricators and products that last! Find the vanity that's right for you with options like eco-friendly Dekton, that comes in a huge selection of colors, or the always popular Cultured Marble which offers a ton of edging options to choose from.
Majestic Kitchen + Baths' cultured marble division is one of the largest in the country, with highly skilled fabricators ready to create customized products on-site. Because cultured products are cast, there are numerous options in terms of size, shape and edge treatments. Cultured stone is nonporous, meaning no need to seal year after year and no grout lines to clean or maintain.
Majestic Kitchen + Bath has partnered with Dekton® to offer exclusive vanity packages for the Carolinas. With standard sizes available in 3 color groups, a quick turnaround and an outstanding warranty, the Dekton® vanity packages are simple and easy.
Vanity design options are available in 31″, 32″, 37″, 38″, 41″, 48″, and 61″.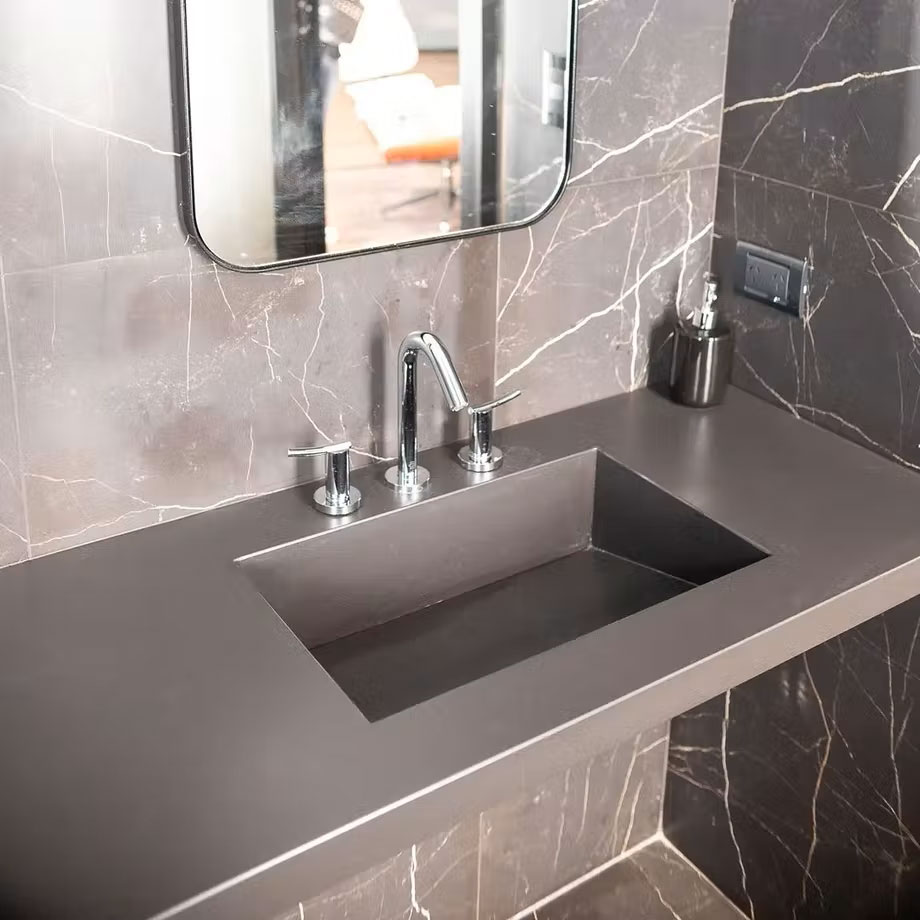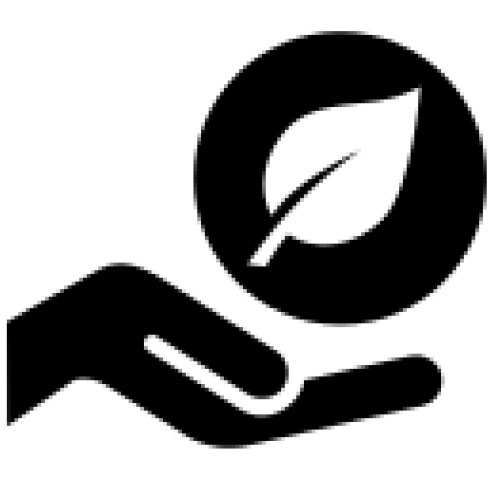 Inorganic & Carbon Neutral
Non-Porous
Attractive & Modern Look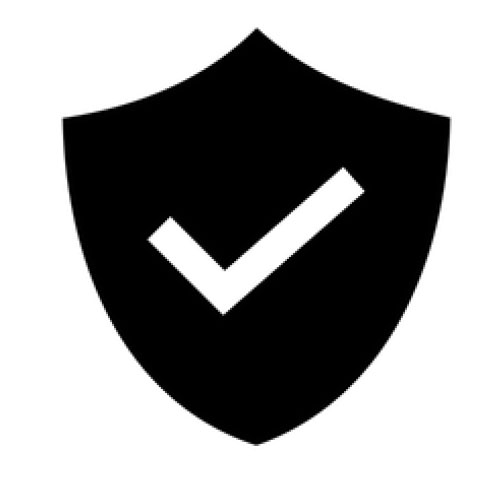 Scratch & Stain Resistant
Heat Resistant
Chemical Resistant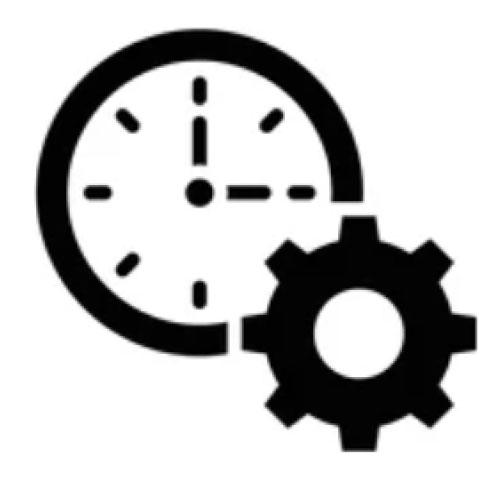 Standard Sizes in 3 Color Groups
Simple & Easy
48 Hours From Order to Install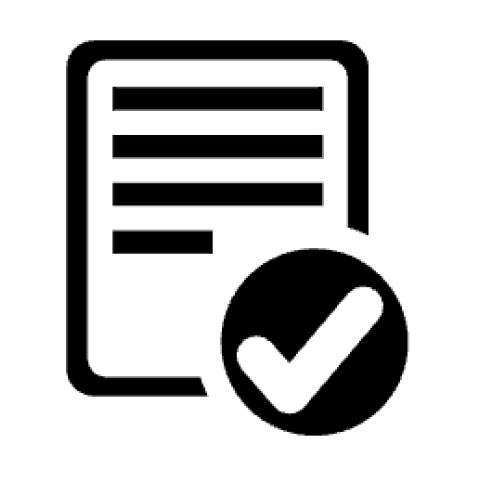 Zero Defects & Claims
Zero Maintenance
25 Year Warranty
Cultured Marble Color Options