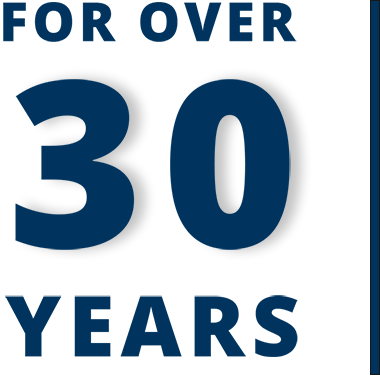 We've proactively engaged at every step of production – from design to installation to use. That creates Certainty™ for Southeast builders, property managers and homeowners.
Start Exploring | Best Selling Brands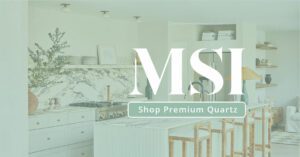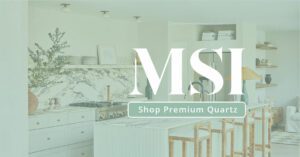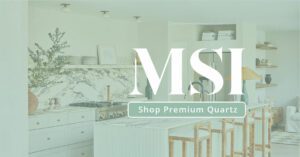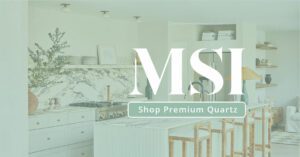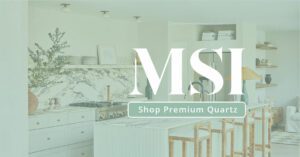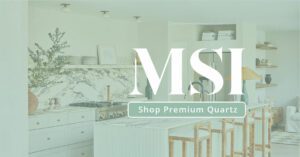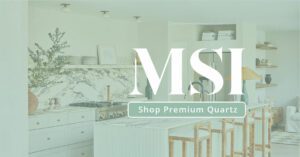 Just Getting Started?
Find some inspiration with our
Kitchen Visualizer or click here
to schedule a free design consultation.